Welcome to Mexican International Inc.
With over 45 years of experience in the plastics industry, full in-house capabilities, state-of-the-art-robotics, and a competitive economic structure, Mexican International Incorporated (MII) has the ability to meet and exceed all of your plastics needs.
From interior automotive seat belts to interior decorative components, MII has been making safe and reliable products used around the world for decades.
Experience and Commitment
Specializing in the automotive industry, the company has had to pass the strictest standards and weather the harshest storms.
This experience and commitment has made MII a leader in the plastics industry.
The company's quality management system is TS 16949:2002 compliant while our main operations are ISO 9001:2000 registered.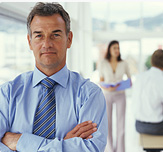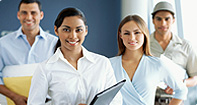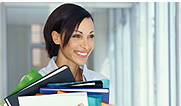 Strength in Numbers
In a competitive economy, you want a supplier that you can trust and rely on. As a member of the International Group of Companies owned and operated by International Name Plate Supplies Limited (INPS), MII has and experienced, infrastructural, and financial backing unrivaled by other companies in the plastics industry.
When you deal with MII, you can feel confident that you are in good hands.
For more information on INPS and its subsidiary companies, please visit our International Group of Companies page.
Our capabilities
We at Mexican International Inc. appreciate your interest in our company and look forward to doing business with you. For more detailed information on our products and services, please browse the links below:
Divisions:
Insert Molding
Injection Molding
Tool / Mold Making
Quality
R & D
Testimonials
"Their products are great and their service is excellent. They always go above and beyond to make sure that I am satisfied. They've earned my business through hard work and dedication to making me succeed...."
Mark Johnson
"Their professionalism is very good ; they always seem to have what we need, or are willing to special order. In addition, Mexican Int keeps up with new products and innovation...."
Jessica Priston